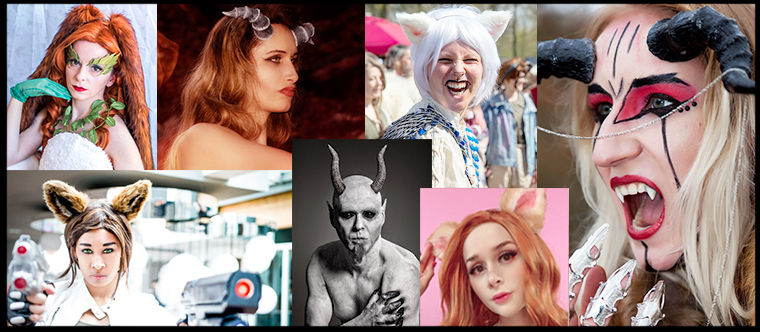 Purple usernames are links to your pages.
We reserve the right to edit, delete, or not publish entries.
Fields marked with * are required.
---
---
118 entries.
I dreamed of cosplaying as one of my own OCs for years and years and after meeting Eefke at an online convention I just had to place a custom order for Dragon ears with Horns!
They exceeded all expectations. Soft and stunning and her passion for the craft really shines through. I love the gradients and all the customisation I was allowed to bring to it, but Eefke really aced the reference photos beyond belief.
Sadly my event didn't go through but I regularly wear them on videos and livestreams. 😉 I am looking forward in ordering a tail and wings too at some point.
I ordered Lillian ears from Custom Costumes a few weeks ago and they arrived last Friday. They're beautifully made with dark brown and cream coloured fur, they're extremely soft and the airbrushing is absolutely beautiful. One of the ears slightly differs from the other in size/position on the headband but that's okay, it's barely noticeable when wearing them! My plan was to use these paired with horns to cosplay one of my OCs, but I need shorter ears for that (which I'll definitely commission soon!). This is definitely not the last time I ordered from this shop, the quality of the products is always wonderful and so is the customer service, so I'll definitely return in the future!
I commisioned Spirit Blossom Teemo ears and tail, and the seller communicated very quick and detailed, good solutions and loads of choice for fur. She did an amazing job making these ears and tail!❤
I order OG Lulu Lol ears. She made them after i asked if she could make them. The ears are so well made and so soft. I'm totally in love with them!! They arrived really fast and without any broken parts.
I ordered some custom made ears for my Popstar Ahri cosplay and gosh did they turn out so nice!
The seller was really patient and quick in communicating so I felt okay with making the ears exactly how I wanted. They provided everything that I asked for ?
I cannot wait to wear the ears with my cosplay as soon as the lockdown is over again ??
Will for sure buy something again!
I commissioned a squirrel set, which was something that was not on her website yet. Still she took the challenge and she helped me choose the right styles together. When I got the picture of the finished product I couldn't be happier. They looked absolutely gorgeous! And when I got them in real life, I can hug with the tail all day because of the incredible softness of the fur. I bought this set for my sister who is a vast squirrel fan. She barely takes the ears off, and she will use them for a cosplay soon now! Thank you so much for the best birthday gift she ever received! (her words)
I bought the KDA Ahri ears in a custom colour and they are so pretty! They exactly fit the wig colour and the ears are so fluffy ? They are also extremely comfortable to wear! I absolutely love them!
I bought star guardian lulu ears. They look sooo pretty and are well made, the magnetics on the headband are really smart and useful!
For future cosplays I will buy from you again??
Thank you ?☺️
I bought the Ahri ears a few weeks ago and they are absolutely perfect?
I love everything about it and they match perfectly with the wig!
I asked for a custom pair of fox ears for my tamamo no mae cosplay and honestly they came out soooo good that I think they would be worth so much more! I'm definitely going to order alot more!
I asked for a specific pair of fox tail and ears. And I really wrote much details and even asked for a little change after Eefke had done her work.
She really put everything on it to make every little thing so perfect like I wanted!?
And you will see her effort and skill in the final product. I am so happy, I never had so beautiful ears and tail!!! I want to wear them all day long because they are so cute!
Thank you Eefke!❤
I adore them! I just gotta figure out how I can keep them from sliding off my head!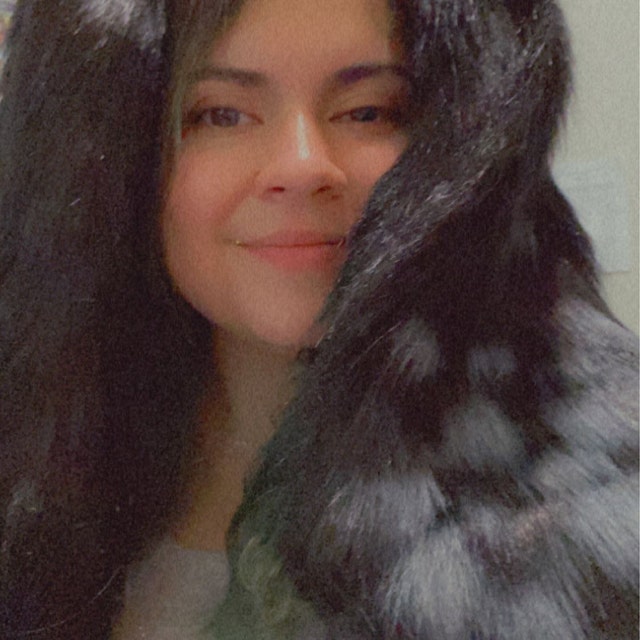 They look and feel good, easy to adjust to look the way you want, comfortable enough i forgot I was wearing them for a while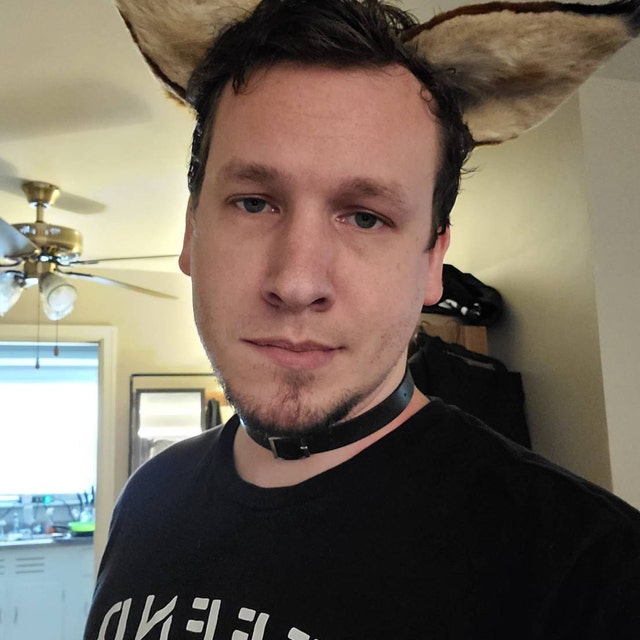 I wanted to do a Star Guardian Lulu cosplay from League of Legends and saw the shop on instagram, so i asked Eefke to make the ears for the cosplay.
They turned out so amazing and beautiful.
Eefke gave me options for the colors and helped me very good.
Here is a link in google drive with my wig for the cosplay ?
the link is here
I just got them today unknowingly and I was so excited! They're big and fuzzy I just love them! I'm happy I bought them and I will try n buy from this store again!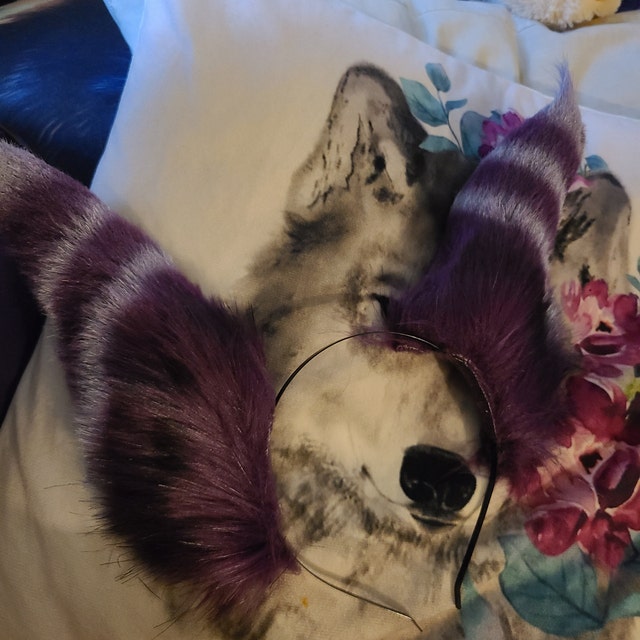 My niece loved her ears! Thank You!
Sorry for the late review.
it arrived safely.
The rabbit ears are so fluffy and cute!
Thank you for your wonderful work.
These are absolutely perfect! They not only have the characteristic curl of the tail just right, the ears really do resemble shiba ears rather than fox ears which is an issue I have run into in the past. The fur is soft and yet believable, very similar to shiba inu coats, where it's smooth one direction and softer the other.

The tail has yet to be worn as I have not had a chance to go out with it, but I enjoy looking at it. The place where it hooks into your belt is sturdy though, and I'm very happy with it.

I've gotten to wear the ears. They made me feel very cute and they're already my favourite pair of ears.

I highly recommend these to anyone searching for kenonomimi ears.
Eefke made pretty blue ears and a dragon tail. They are very soft and easy to wear.
She really knows what she's doing and very passionate when making something new. Only using high quality materials what makes it even better.
I really recommend shopping with CustomCostumes if you're searching for (custom) ears, tails, etc.
Here's a picture of the ears and tail that she made. Simply amazing!
Eefke made beautiful white fluffy ears for my Princess Celestia costume. And I love them so much! Easy to wear, lightweight and so cute ?

She also made really beautiful Xayah ears for me as well.

She is very professional, uses only high quality materials and she really knows what she's doing. I can highly recommend shopping with CustomCostumes if you are looking for (custom) ears, tails and horns.