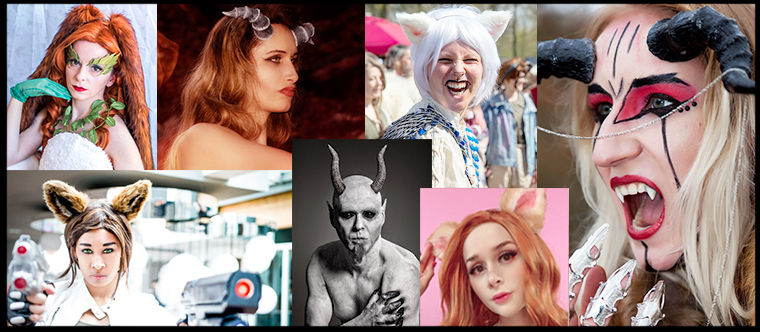 Purple usernames are links to your pages.
We reserve the right to edit, delete, or not publish entries.
Fields marked with * are required.
---
---
118 entries.
Super cute and easy to pose.
These ears are amazing!!! The fur is of great quality and the color and the design look exactly as I wanted. The delivery was right on time and the seller answered all my questions and was extremely helpful throughout. Thank you so much for your work and making my dream come true <3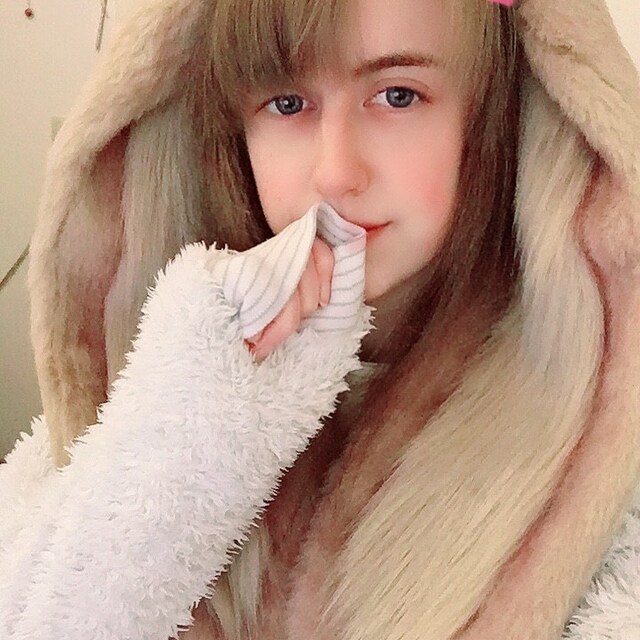 Absolutely purrrrrfect ? turned alot of heads and so comfy to wear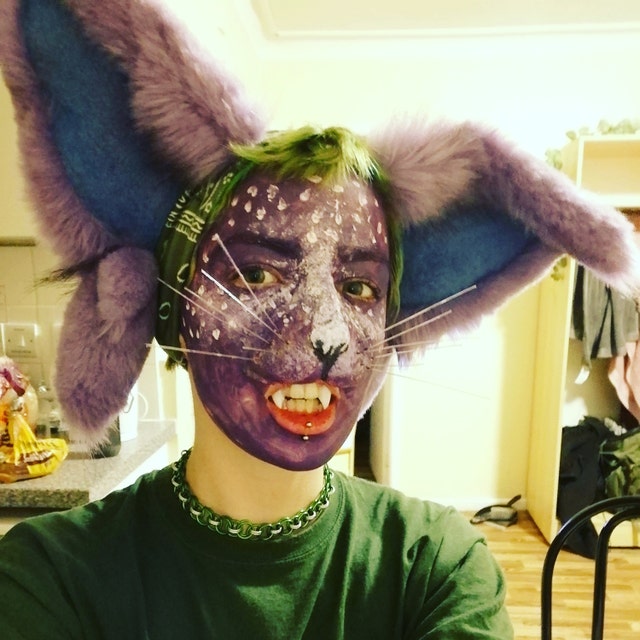 It's really fluffy and also wireable! ? The only thing.. I missed a ribbon or anything like that to attach the tail with it. But all in all I'm really happy to be finally an espeon. ??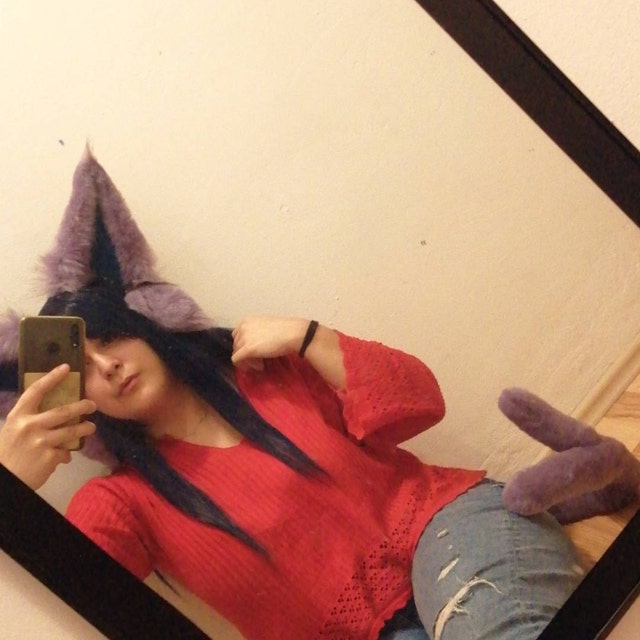 4/5 stars
I was a little thrown off at first before I knew that you have to crimp the ears
Will update with photos when I get home. Its so cute and the fur is so soft. It's all so pretty, thank you! Ears were a little smooshed in transit but I can easily readjust them!
Great quality, well worth it!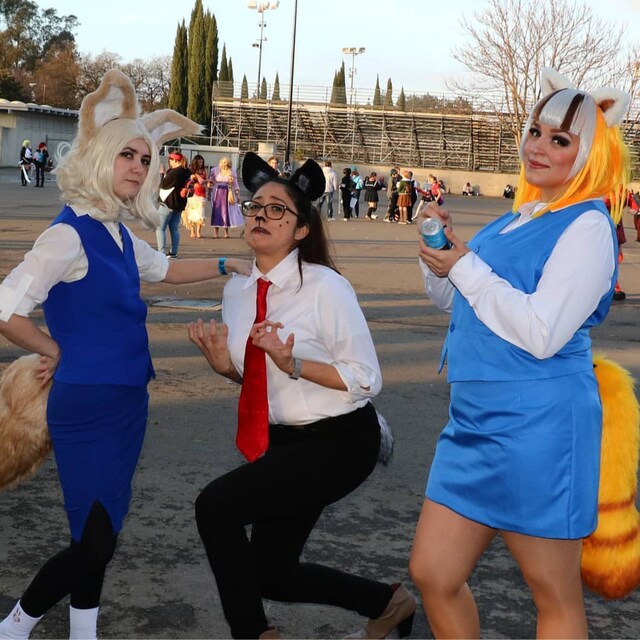 Perfect, I can't wait to be Retsuko for halloween!
I really love the outcome of the espeon ears and they are so fluffy! Also u can bend the ears to a position. The shop owner is also very nice! ? The shipping was really fast btw. All in all I really recommend this shop! ❤️✨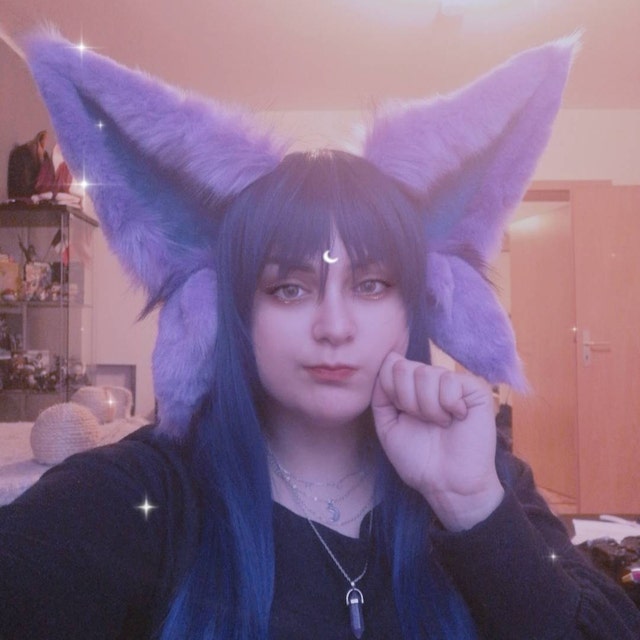 Super fast shipping and exactly as pictured. Beyond perfect for any cosplay.
Perfect description and great quality.
I'm very happy with the Raphtalia Tail. Great quality and great communication !! Thank you !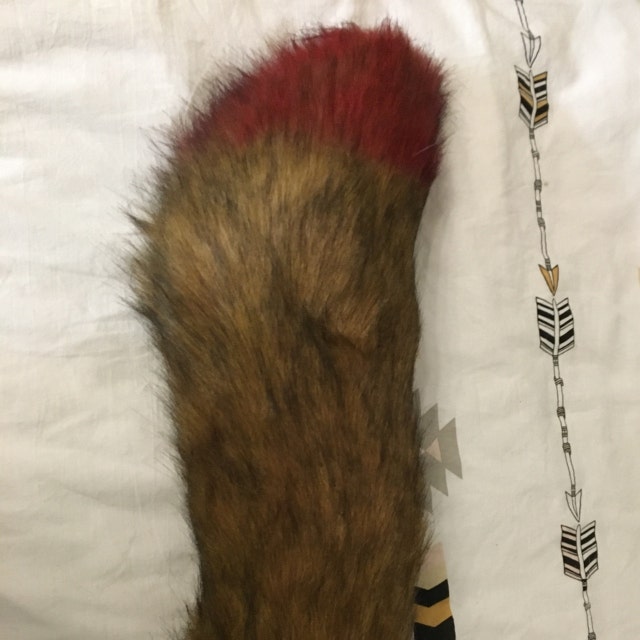 THESE ARE THE BEST HORNS I'VE EVER BOUGHT! Lightweight, EXACTLY as pictured, and absolutely gorgeous. I've worn smaller, mass-produced foam latex horns with spirit gum before, and these literally aren't any heavier. They're absolutely perfect, and with the rush order/upgraded shipping they arrived with plenty of time to spare! I'll definitely be back for more. Thank you so much! 🙂
Very responsive, quick shipping and wonderful, high quality product!!
Definitely worth the extra money if you need your item a bit faster..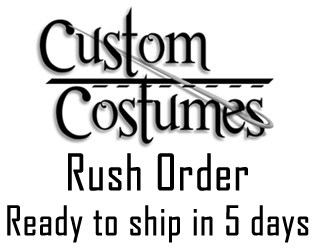 These are by far, the most beautiful horns I have..they are so cool looking and the details on them are simply stunning. Applying them is a bit tricky the first time but just use the right glue and a bit of patience and you are ready to go. Seller was friendly and helpfull. I might be back more in t the nearby future