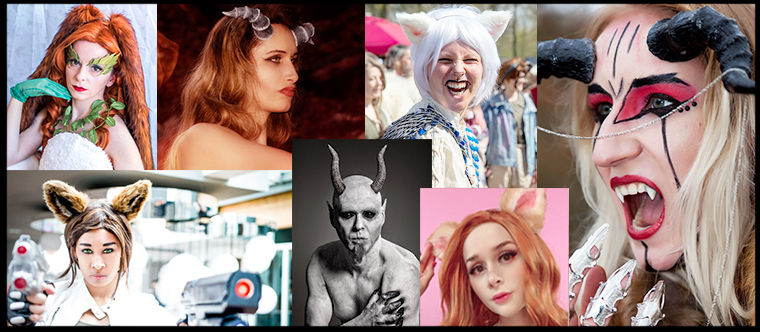 Purple usernames are links to your pages.
We reserve the right to edit, delete, or not publish entries.
Fields marked with * are required.
---
---
118 entries.
An absolute pleasure to get anything custom made from! The seller worked one on one with me through the entire process of this order until everything was perfect! I don't believe photos really do their products justice either, everything is gorgeous and so worth buying. Shipping was also quick given the location! Everything was wonderful!
Magnifique queue de renard ! Toute douce c'est parfait !
Shipped on time and the seller was absolutely amazing throughout the entire special order process! I'll definitely be back for more in the future.
Perfect just like the picture
I really recommend this seller ! The ears are SO pretty and so accurate to what I asked for ! It's also extremely affordable and worth the price, considering it was ENTIRELY custom made!! A very sweet and kind seller ! It was also made very quickly !!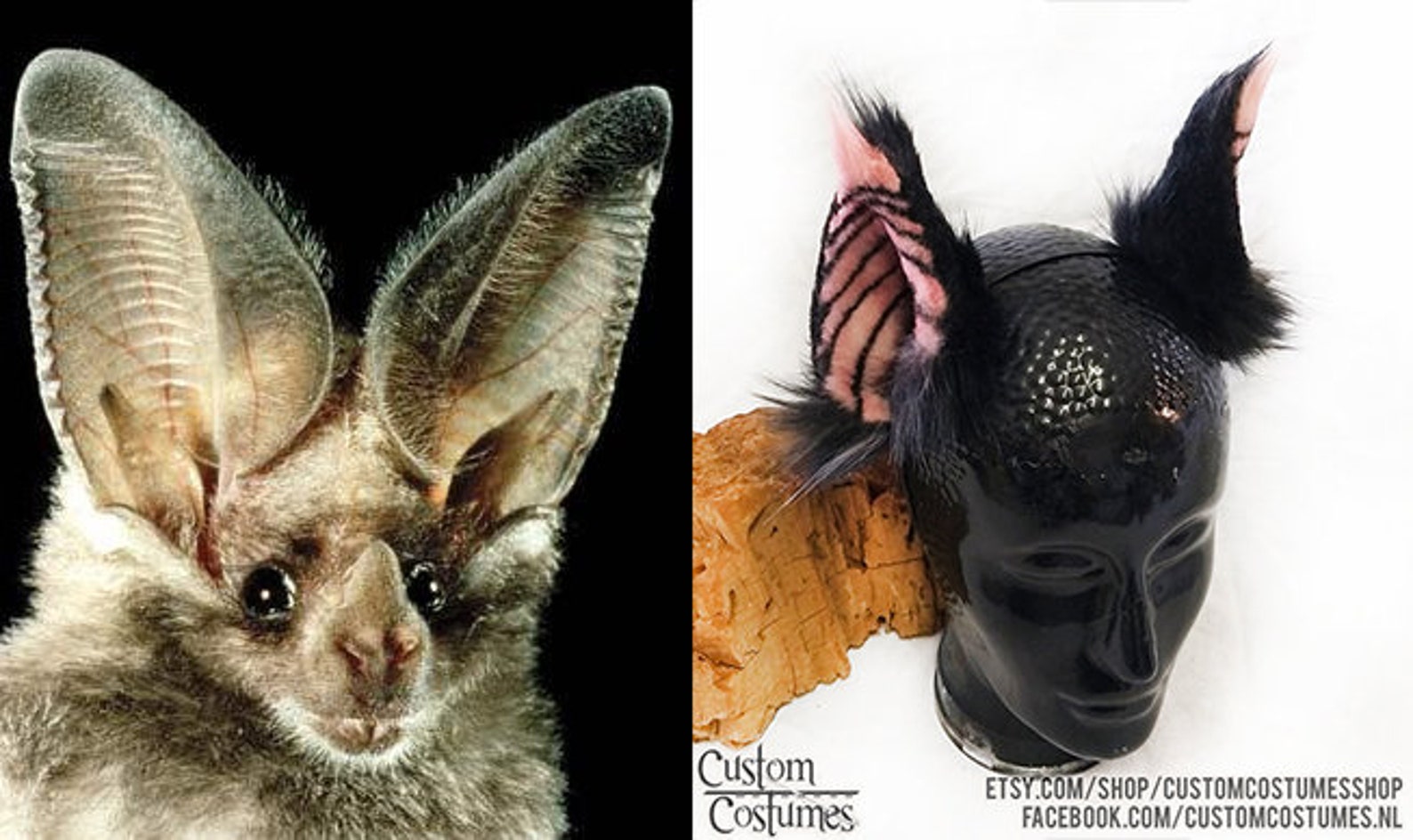 No elastic were found in the package, the horns are of good quality. After a quick chat with the maker it seems there was an honest mistake in the description. good product.
I love it! Will update when the cosplay is complete. Ears and tail feel nice to the touch. The ears are a little loose but easily strengthened on the band. Tail is rigid but softly. I would definitely recommend this seller. 🙂
This bat gear is absolutely perfect and amazing !!! The shop owner was absolutely delightful, kind and patient with me. I'm so happy ❤️ thank you ❤️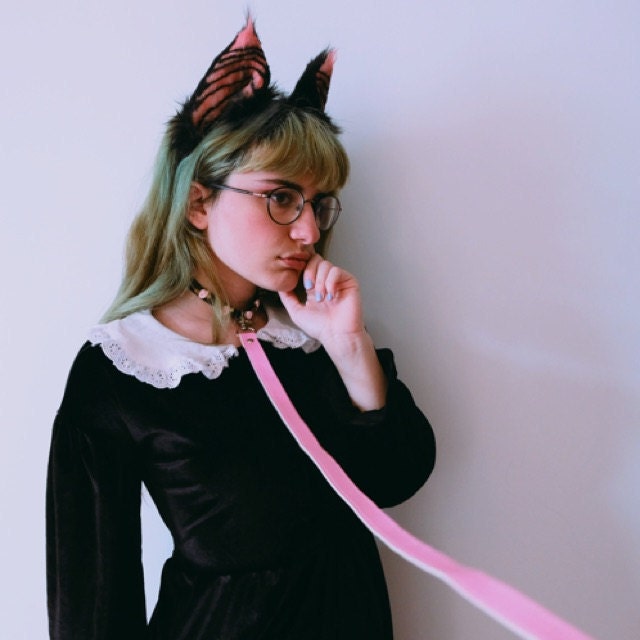 Absolutely breathtaking quality. The fur is very soft. Looks just like the character's fur pattern. Seller is great with communication and wonderful to talk to. Shipping is fast and reliable.
i can not explain how ecstatic i am. we spent a few weeks back & forth figuring things out in detail. there was a slight mess up but she managed to fix it & fix it well!! im so happy.
i can not tell you how happy i am with this!
I am so in love these, I wish I could wear them to. It would make my work day so much lighter. But I can wear them just about anywhere else. The fur used is so soft and beautiful, it's grate the ears can be bent to as you can make all different kind of expressions more accurate.
I liked everything about this Item, The seller is amazingly kind and precise, The tail I got was big nice and fluffy, I would definitely buy from this seller again.
Shipped & arrived much faster than I expected! The ears and tail were packaged safe. The quality is just outstanding, and the fur is super soft. I chose magnetic ears and I'm glad I did, it makes for less fussing in the long run. They are 100% accurate to how Clawhauser's fur pattern is... right down to the color. Seller is also very kind, and a breeze to contact. They were helpful, and did their best to answer and work with me on any question I had along the way.
3/5 stars.
While the colour is exactly as I hoped it would be. The shape is unwearable it's very heavy and doesn't look like a tail more like a gigantic pillow, therefore i can't use it for what I intended it to be used for.
A really well done product
Really great horns. I wear them on a party and they fit perfect. I was very happy.
I got what I ordered, at the right time and perfect service.
Thank you very much Eefke
The tail has a beautiful colour and furryness, I love it, thank you.
Excellent product. Very well made 🙂
I really love it Thanks you❤️