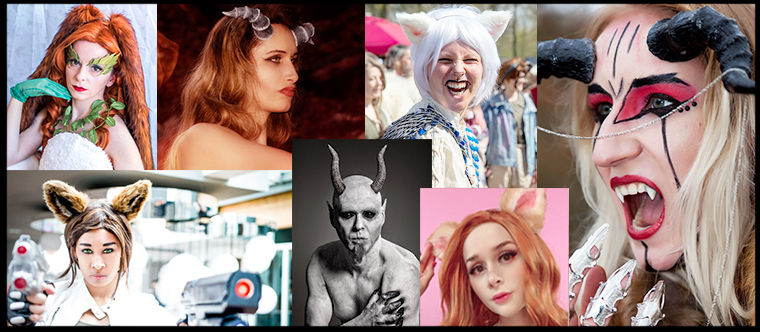 Purple usernames are links to your pages.
We reserve the right to edit, delete, or not publish entries.
Fields marked with * are required.
---
---
118 entries.
I have dealt with literally hundreds of sellers on Etsy and I have never once come across one who is this fantastic and outgoing. I have purchased from this seller multiple times and have been blown away each time. The products are all extremely high quality and worth every single penny. The seller is by far one of he most cooperative, nice people you will ever meet on etsy. Whenever I had questions or concerns my messages were responded to quickly. Not to mention I put in difficult custom orders and was still mind blown when it arrived in the mail. I would reccomend this seller to anyone and everyone. Their work is absolutely stunning and worth it. I can definitely say that I will continue to purchase from this seller in the near future, their work is quite possibly the best on Etsy!
4/5 stars
A little dissappointed by the quality of the ears and headband but I do appreciate how it's small so it can be hidden. The ears just seem to be really trying to hold on.
worked quite well for the purpose I needed them for extremely light weight and nice rubbery texture on the outside.
larp proof horns
Awesome, and kind of creepy, which is exactly what I wanted. XD Thanks!
They look great! Sadly I've been doing the npc thing at larp of late and haven't gotten to put them on yet. Maybe this weekend I can get some pics!
That looks great. Thank you. 🙂
alles prima, sehr schöne Ohren
They're so fluffy... like ridiculously fluffy. But seriously they're really good quality and I cant wait to use them. The only thing I could fault is one of the ears came a bit loose on the headband but doesnt affect it while wearing.
The ears were made really quickly and in the time as the seller put it, I'd totally recommend it if you need something within 2 weeks in the UK
Rush Order product
The ears came just on-time and it's just like how it was described, soft and fluffy<3 I love wearing it and I even sometimes forget that I'm even wearing them.
The ears can be adjusted and they don't come off easily. The seller communicated very well with me and kept me pretty informed. I'd totally buy from this seller again and recommend them to my cosplay friends too.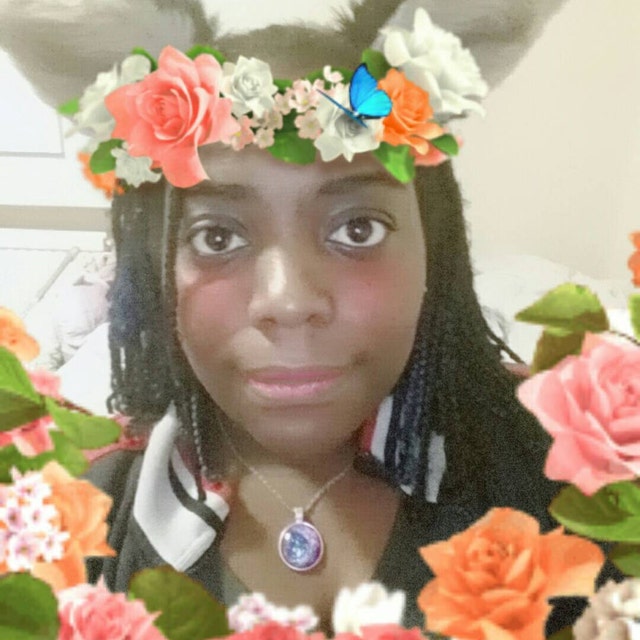 Absolutely gorgeous! It's wonderful and came right on time! Unbelievably soft as well!
Your text to link...
Deze horens aangeschaft. Zijn goede horentjes, was alleen een probleem mee. Na een mailtje is het meteen kundig en professioneel opgepakt en is het probleem verholpen. ik ga zeker bij Eefke nog een keer kopen.
Love it!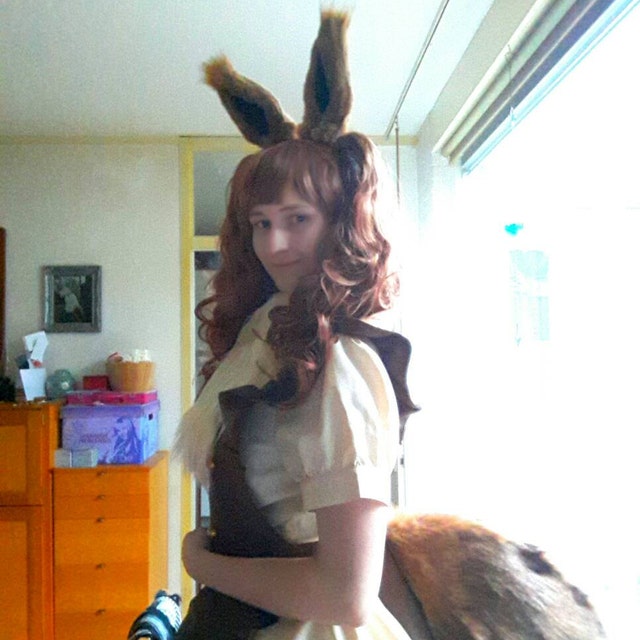 Thank you for the fox tails and ears! They look so good and the fur quality is great! Love it <3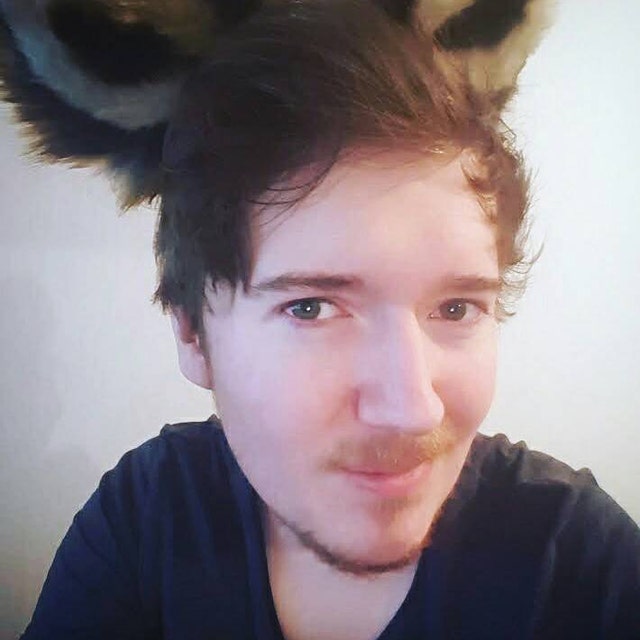 Perfectly made. I'm in love! *---* i'll buy the tail also
4/5 stars Quality of the item is great for the price! Couldn't ask for more 🙂
I spent probably three weeks going back and forth to pin down exactly what I wanted since it was a custom order. They were super amazing at making sure that everything was exactly what I was thinking through the process and what I received was better than anything I could have imagined. It's perfect. It's well made, better than what I thought it would be and it's absolutely amazing.
Perfect. Very realistic. Will do business again. Love these. Perfect renfaire addition
I loved the quality and overall colour of my tail and ears! Extremely well made and the seller is an A* person to work with. Will definitely buy from again!