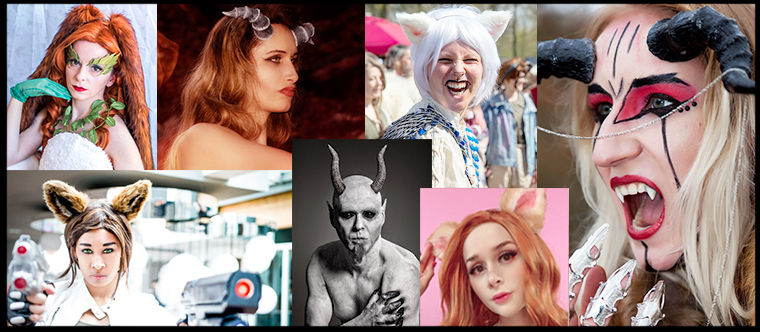 Purple usernames are links to your pages.
We reserve the right to edit, delete, or not publish entries.
Fields marked with * are required.
---
---
118 entries.
I love this unicorn horn! It came just like it said online and the quality of it is exactly as I imagined! It also shipped on time and I got it within the next few weeks! Very pleased
Super, super soft and not heavy at all. I was so happy that this came in RIGHT before Halloween (I went as Eevee)!! 🙂
Perfect in every way! The next time I need a pair of horns, custom or otherwise, this is without a doubt the shop I will go to!

The seller worked wonderfully one-on-one with me to make the product I needed, I'm ecstatic with the result!
The horns were everything I hoped for <3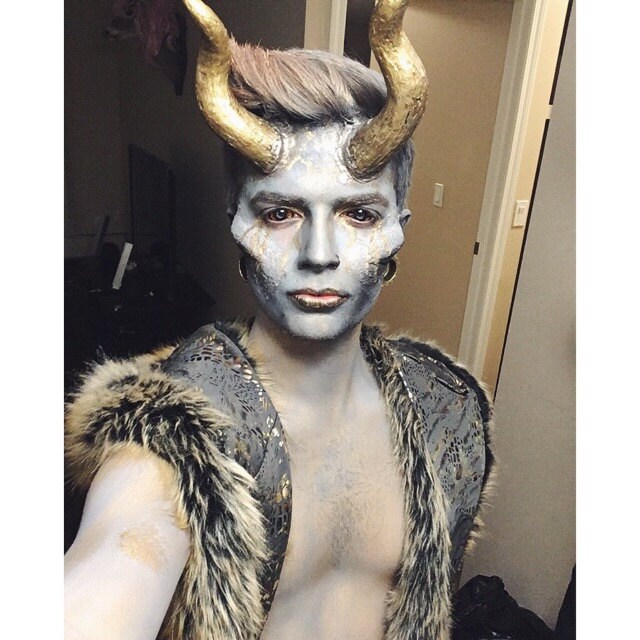 Item came perfectly as described and on time.
Gorgeous Horns, I got so many compliments on them! They were initially hard to get to stick on, but well worth the effort!
Stunning! The artist was super friendly and the tail was stunning. It looks so amazing and it's well worth the money. I would definitely recommend taking a look at what this artist has to offer. Truly amazing work.
The horns turned out better than I could have hoped for and are going to be perfect for the costume I have planned. Thank you!
Lisa op 21 sep 2016
5 van 5 sterren
The horns are super leightweight and have nice details! I would purchase them again! The seller is very lovely and she responds kindly to your messages. She didn't have a lot time to create my horns - and I'm very thankful for a quick delivery and high quality!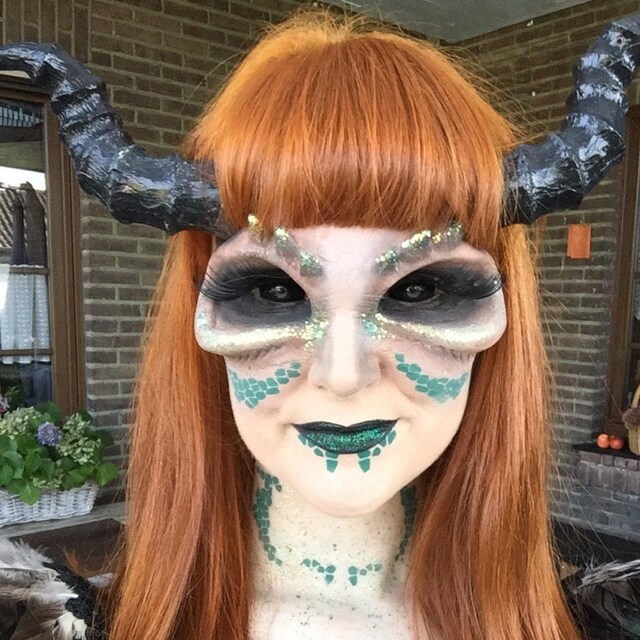 vraiment magnifique! superbe qualité et très bien fait! je recommande. Merci à la créatrice.
Tolle Verarbeitung. Vielen lieben Dank.
These are fantastic and I can't wait to be able to order the tail that goes with them! I'm beyond thrilled!
I love my bunny ears so much I felt amazing wearing them to the convention had a blast 🙂
Thank you very much it looks awesome
Good quality items. Nice materials, good shapes (of the tails) and the service is great!
This is an example guestbook entry.
My username in this review is purple, so that means it's also a link to my costuming page!
Here's a link to a photo of me with my horns: 😀
My photo, added via the link icon, the 5th from the left, just above this text box
And here is a photo
I added this by clicking the little portrait icon above this text box (5th from the left) and inserting the full image link. You can get this by rightclicking on an image, and selecting 'copy image adress'. You should then get something like this: https://i.ibb.co/0svqWkV/beursfoto-14.jpg
Then place the entire link in the popup you get when you click the image icon.
Best of luck and thank you for taking the time to leave a review!