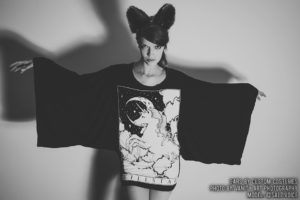 For all questions and price quotes, please use the following contact form. Please check the FAQ beforehand.
For a price quote/custom commission I need all of the following info:
– The design (with a link to a photo, drawing or reference sheet, images cannot be attached to this system so it needs to be a link.)
– The colours if the correct ones aren't on the image requested above (so a link to a photo example or pantone colours)
– length of the ears, tail or horns in centimetres.
We are taking commissions for tails, ears, horns and adjacent products like antennae. We are currently not taking commissions for fursuits, puppets, handpaws, feetpaws and wings. Check the FAQ for more info.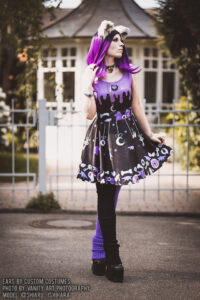 Please
DOUBLE CHECK YOUR EMAIL ADDRESS.
If it has a typo, I cannot contact you back. If you have not received any reply within 48 hours please assume that either your emailadress had a mistake in it, or the contact form is not working properly. If so, please send an email to info@customcostumes.nl with your question. Thank you!
Last date to place an order: 9th of July.
I will be out of my office 1,5 weeks later so that should give me the time to process all remaining orders before I go.
Shop opens on the 9th of August.
When it does, it will have a 3-4 week production time rather then 2-3 weeks as a safety net when I start again, just in case there is a lot of work I need to catch up on.
Normal 2-3 week production time resumes on the 24th of August.
FAQ regarding the break are at the bottom of the home page here.